Audiobook memberships are now available through Busboys and Poets Books!
Powered by our audiobook partner Libro.fm, your first month is $0.99 and then $14.99 per month. The monthly fee equates to one audiobook credit which you can use at anytime, for any of the 70,000+ audiobooks available on our Libro.fm site. You can easily listen on any device (phone, tablet, PC) as all Libro.fm audiobooks are DRM-free.
---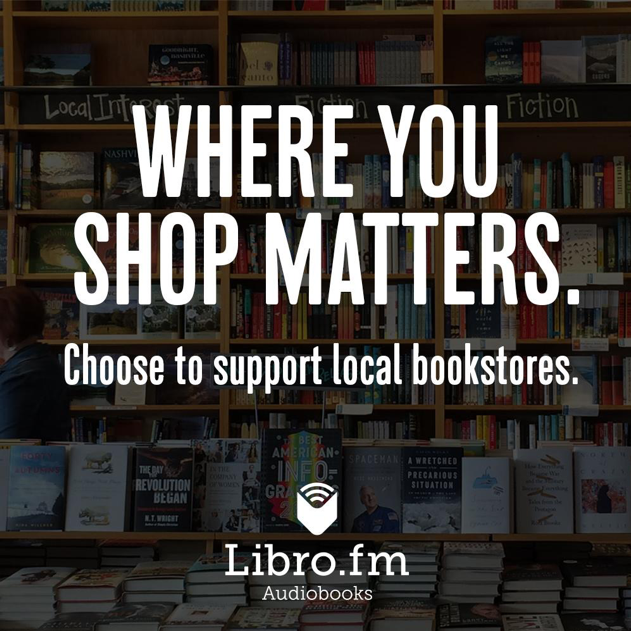 Membership features
Over 70,000 titles
First month for $0.99
$14.99 monthly fee (one audiobook/month)
30% off additional audiobooks
Free Libro.fm iOS and Android App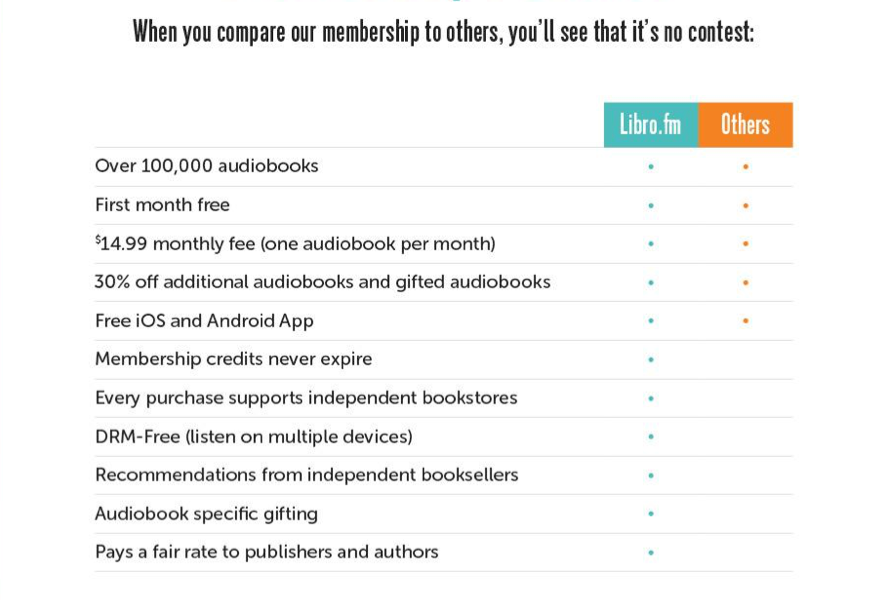 How to get started
Step 1:
Visit libro.fm/busboysandpoets, select your first book to purchase (a la carte or with the Libro.fm membership), and follow the steps to create an account.
Step 2:
After your purchase, you'll receive a confirmation email with instructions to download the iOS or Android App, for easy listening on your mobile device.
Step 3: Start listening! Sign into the app and download your book(s) to your device.
---
Our Favorite Playlists!